A slow build-up with foreplay can make sex better. Science backs it up.  Research proved that sex for both men and women lasted longer with foreplay and then intercourse. Include a variety of stimulation before sex.
A monotonous, boring sex style can lead to less pleasure in sex. Sometimes a stale sex spell is just a matter of being stuck in a rut. You might have a routine and not even realize it. Mix it with new positions. Try having sex in a new place. Do at a different time; not at the routine time. Try adding new alternatives to the routine.
If one does not sleep well, they may lose libido. A study found that people who get good sleep tend to have more and better sex. Lack of sleep has a negative impact on the energy levels and mood. Both these can make one less likely to want to have sex. Lack of sleep lowers testosterone, which is important for both male and female sex drive.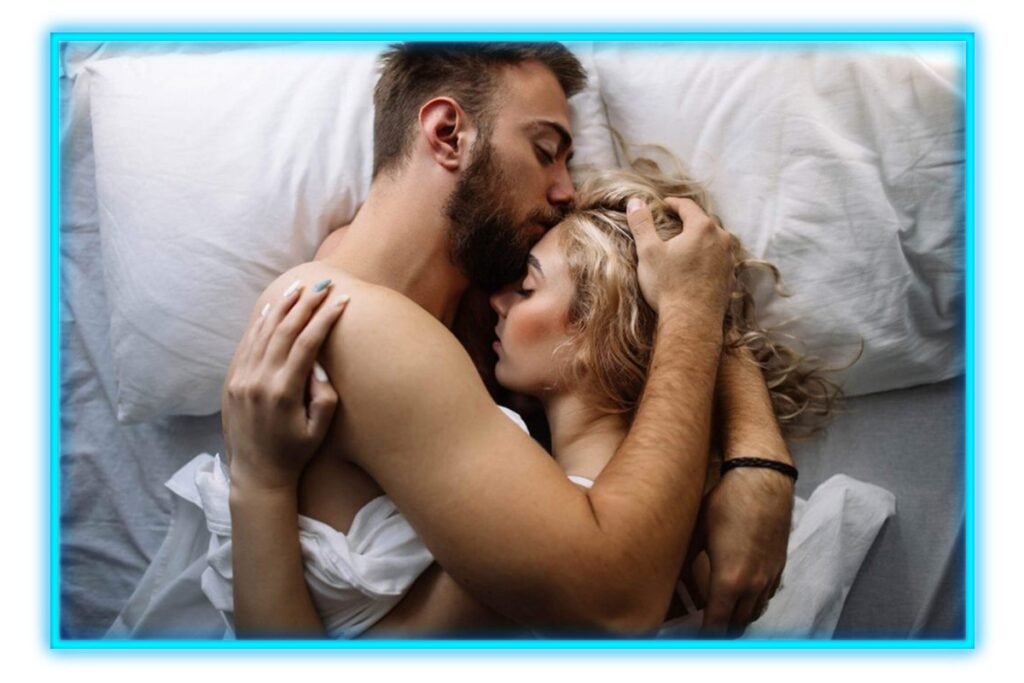 Alcohol has suppressive effects on sexual physiology. The suppression of psychological inhibitions may increase the desire for sex. Balance, judgment, and coordination are also negatively affected. Alcohol interferes with the ability to feel sexual stimulation and arousal. Alcohol interferes with the signals between the brain and the genitals. After heavy drinking, men may have difficulty in getting erection. They may have difficulty ejaculating or ejaculate too quickly.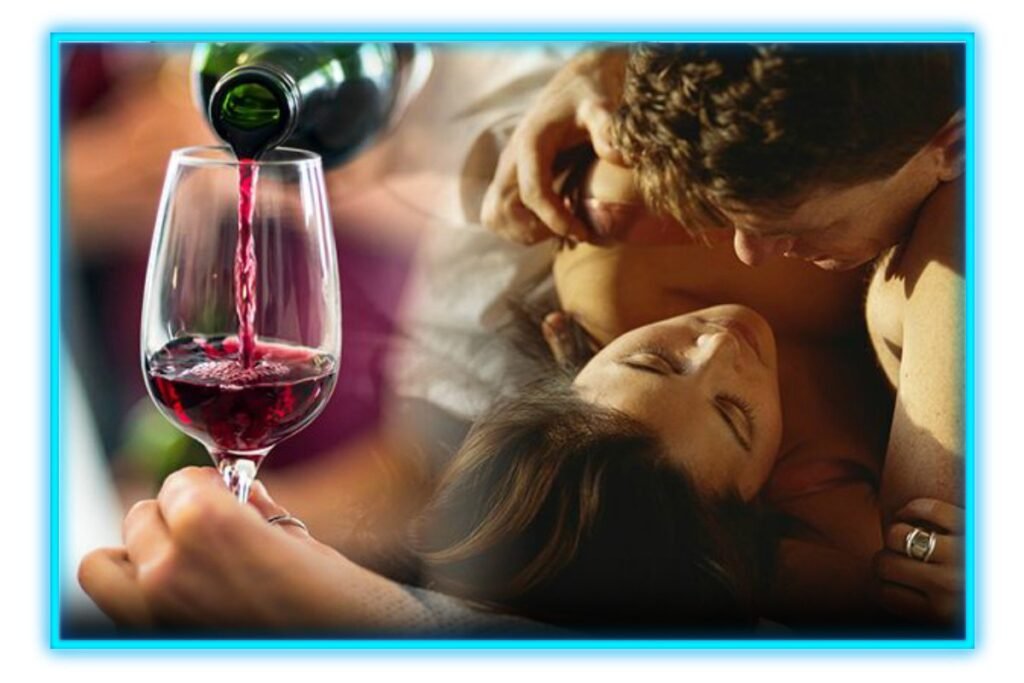 Physiological effects
The fight-or-flight response triggers the release of hormones like cortisol and epinephrine, which in high levels can reduce sex drive. When stress is chronic, the body uses sex hormones to meet the increased demand for more cortisol production, thus reducing interest in sex.
Psychological effects
Stress leaves a busy, confused mind. Stress distracts interest in sex. Stress during sex, drags the mind down and it doesn't bring pleasure.It affects mood, leading to anxiety and depression, both of which will lower libido.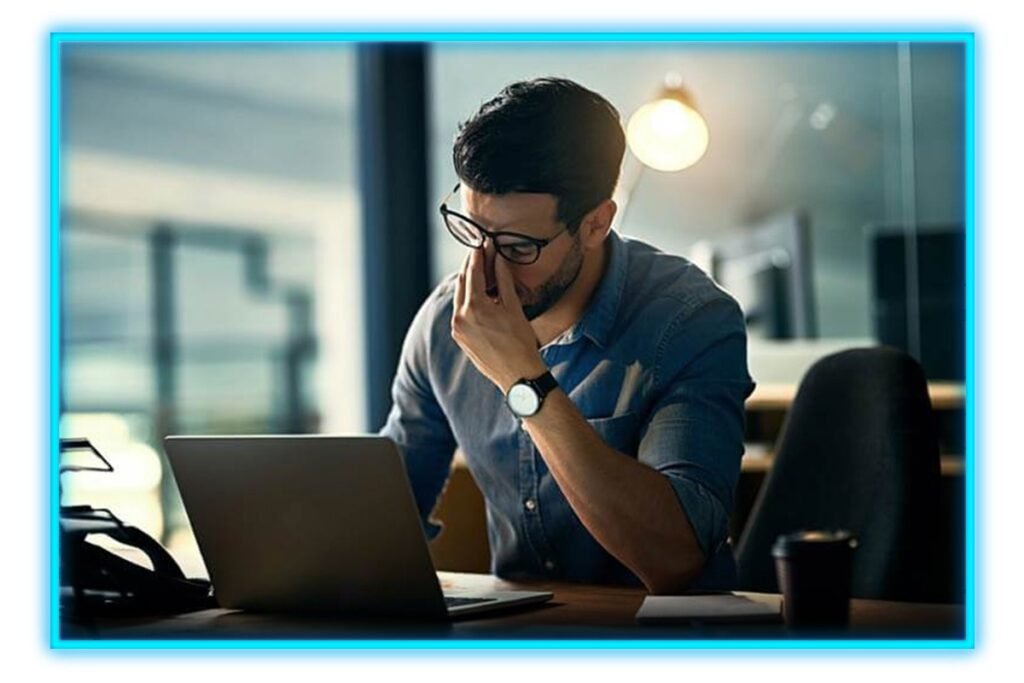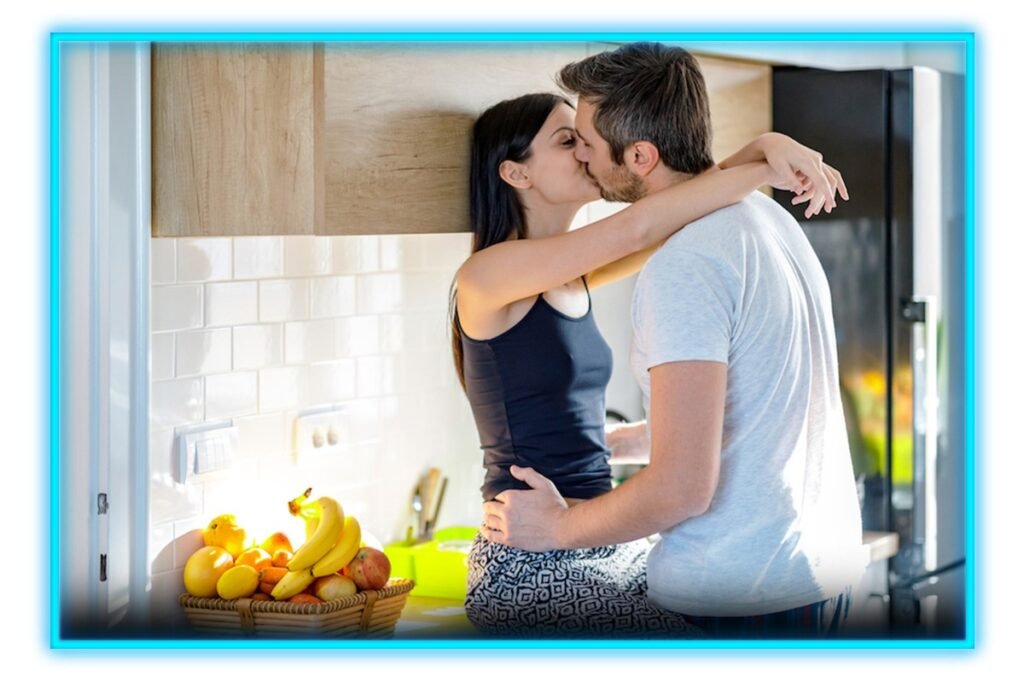 Sex can help to relax. Sex takes the mind off everyday worries and anxieties. During sex your body releases endorphins and oxytocin, and these feel-good hormones. These happy hormones create feelings of relaxation & intimacy. Happy hormones help to remove anxiety and depression.
     Dr. Vijayakumar did his MBBS in Kilpauk Medical College and later went on to Madras Medical College for his Master courses in Clinical Pathology. He underwent masters in Psychology and Yoga. Underwent Fellowship training in Andrology and Clinical Embryology by Prof Ariff Bongso. Did his PhD in Hormones, Yoga and Sexual problems. He has been trained by the Council of Sex Education & Parenthood International (India). He was the first medical professional to start an exclusive clinic for the management of sexual problems in Salem,Tamil Nadu in the year 1988. He has put up more than thirty years experience. He has offered professional help to thousands of persons especially newly married. Besides treating sexual dysfunctions, he is also an expert in treating pre-marital counselling.
Trekking and offroad jeeping are his other passions.