Many people think that sex should last at least 30 minutes.
Duration of intercourse varies widely depending on various factors such as
According to a new study by researchers at the University College London (UCL) most people are satisfied with their sex lives and believe they give their partners enough attention and affection to keep them happy
According to Society for Sex Therapy and Research survey, satisfactory sexual intercourse for couples lasts from 3 to 13 minutes. The average length of sex is about 7 minutes. The average man has an orgasm within two minutes of starting foreplay, while it takes women an average of eight minutes to reach climax. This is contrary to popular fantasy about the need for hours of sexual activity.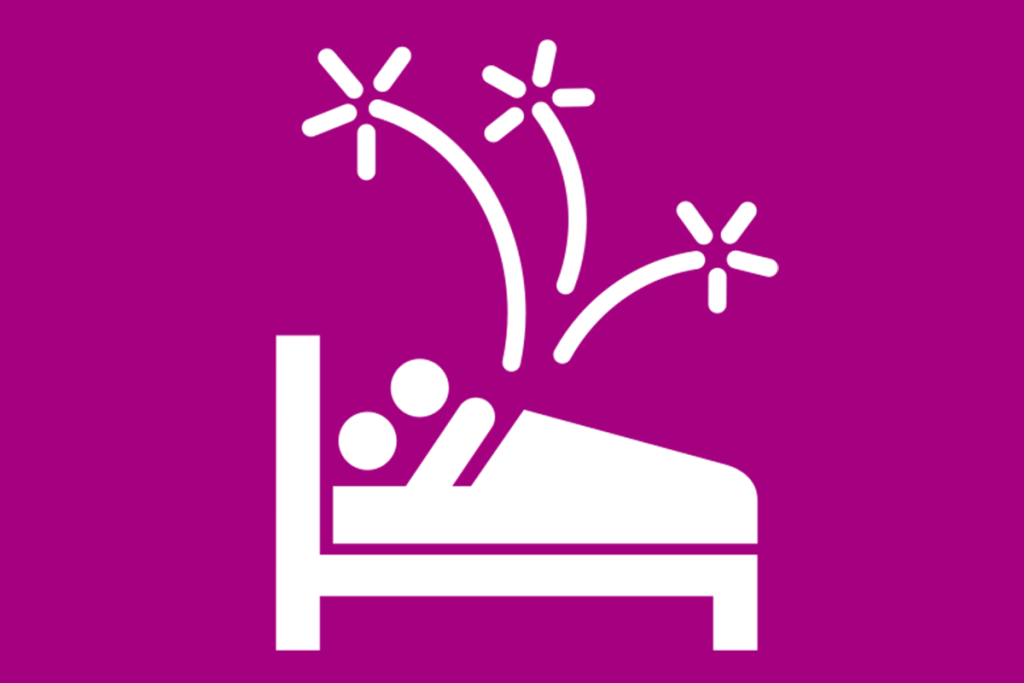 On an average most Indian men ejaculate within 2- 7 minutes after vaginal penetration.  Vaginal sex that lasts less than two minutes is "too short."  Women are more likely to be satisfied with shorter sex, but men may be more likely to be satisfied with longer sex. If a man ejaculate within two minutes of insertion of penis into vagina, it is called premature ejaculation PME. Premature ejaculation occurs in men when semen leave the body (ejaculate) sooner than wanted during sex. Premature ejaculation is a common sexual complaint. As many as 1 out of 3 people say they have it at some time.
Vaginal sex that lasts more than15 minutes is considered "too long. Sex does not need to last longer than seven minutes to be satisfying. According to a 2020 study, the average time from the beginning of sexual activity to orgasm is approximately 13 minutes. However, it's important to note that these averages are based on limited parameters and may not reflect individual experiences or preferences. It's also worth mentioning that there is a wide range of normal when it comes to sex duration. Some individuals may prefer longer or shorter sessions, and what is considered satisfying can vary from person to person.
Please note that sexual experiences are highly individual, and it's essential to prioritize open communication, consent, and mutual satisfaction in any sexual relationship. There are a few treatments including
Sexual techniques and arousal levels – utilizing different positions or techniques can make the experience longer or shorter. Change in the regular position with different other positions like
These positions helps to prolong sex duration. These positions cause minimal strain over the penis and thereby delays the ejaculation of the semen.
Finally remember that open communication with partner is the key to understanding and meeting each other's needs and desires. It's important to prioritize mutual consent, pleasure, and satisfaction in sexual experiences.
It's important to keep in mind that sexual experiences can vary greatly from person to person and from situation to situation, so there isn't necessarily a "normal" duration for sexual activity
     Dr. Vijayakumar did his MBBS in Kilpauk Medical College and later went on to Madras Medical College for his Master courses in Clinical Pathology. He underwent masters in Psychology and Yoga. Underwent Fellowship training in Andrology and Clinical Embryology by Prof Ariff Bongso. Did his PhD in Hormones, Yoga and Sexual problems. He has been trained by the Council of Sex Education & Parenthood International (India). He was the first medical professional to start an exclusive clinic for the management of sexual problems in Salem,Tamil Nadu in the year 1988. He has put up more than thirty years experience. He has offered professional help to thousands of persons especially newly married. Besides treating sexual dysfunctions, he is also an expert in treating pre-marital counselling.
Trekking and offroad jeeping are his other passions.