The man lies on his back and the woman is on top, facing him. It gives the woman control over depth, penetration, speed of intercourse and clitoral stimulation. She can ride the penis like a cowgirl rides a bull. This pose involves deep grinding and clitoral stimulation—the perfect setting for both to climax. The penis gets a different kind of stimulation because the woman moves back and forth instead of up and down, allowing for maximum intercourse time.
Many women consider this to be one of the best positions for sex. Man is the big spoon, woman is the little spoon. The man lies on the side and spooning the woman from behind. Then he slowly penetrates her. Penile penetration is slow and shallow. So, the man does not get overstimulation and lasts longer. The penis rubs against her G-spot. This can amplify the intimacy, making it easier for her to achieve an orgasm. It is a special treat for her.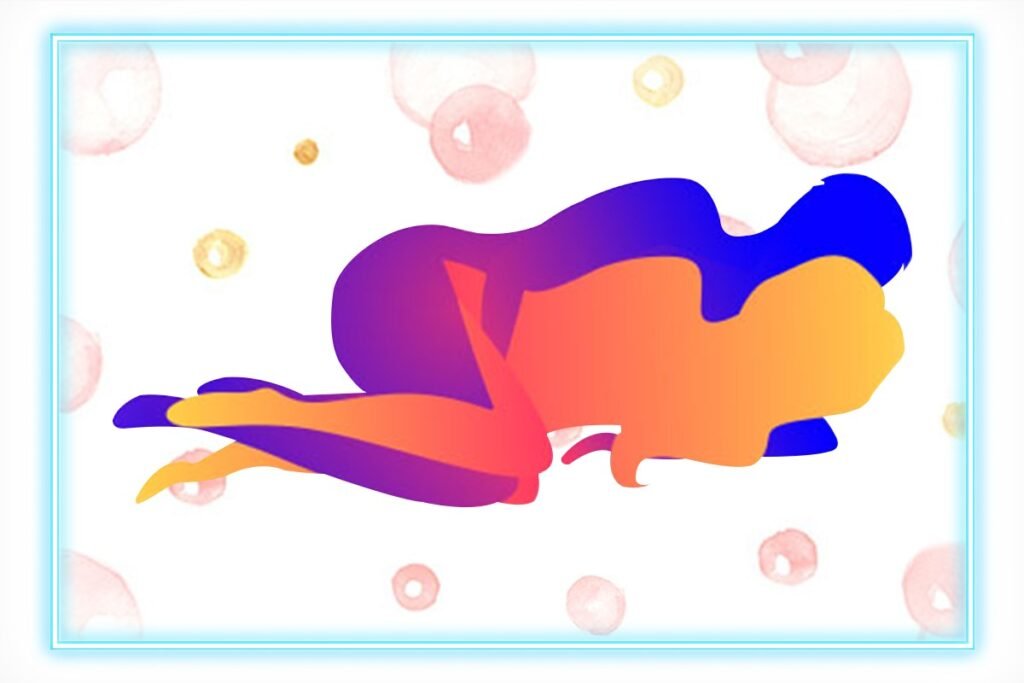 This position is similar to spooning, but partners face each other. Lie down on the sides face to face. The woman lifts the free leg and wraps it around the man's hip, giving good access to her vagina. Both partners can control thrust depth. This results in excellent pleasure for both.
This position is a simple and effective. It is a hot favorite sex style for many couples. The woman lies on her back with the man lying face down on her. Shifting the legs a little can stimulate different regions. Grinding the hips against hers will give better orgasm for her. By this technique, the penis rubs her clitoris while filling her vagina fully.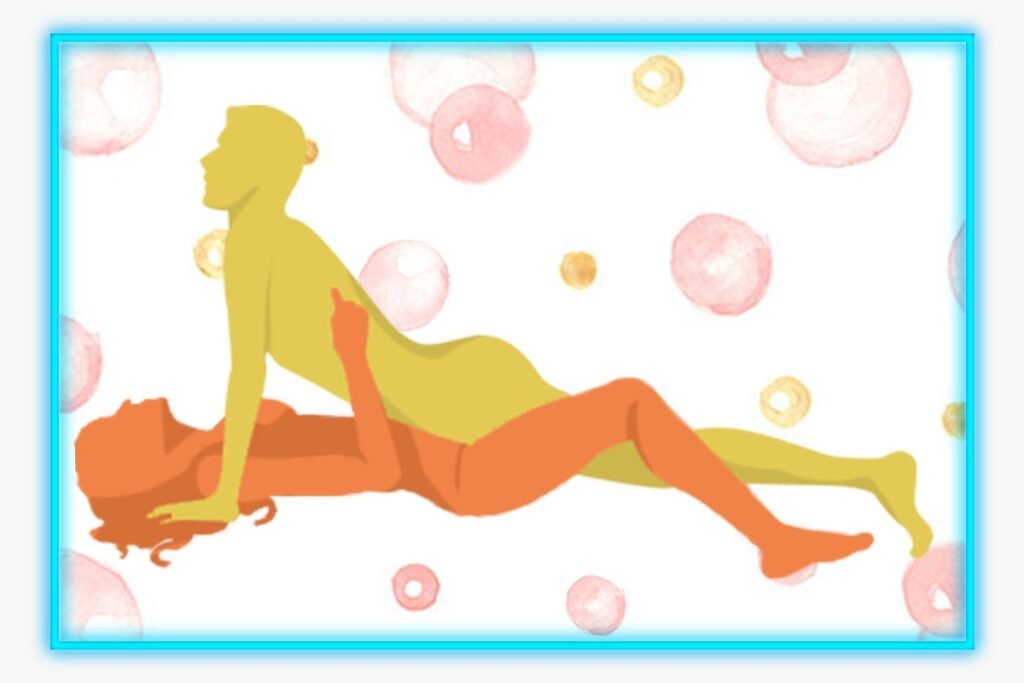 In this position, the man sits cross-legged and the girl sits in his lap with her arms and legs wrapped around him.  This way, she gets to control the pace of action and also experience deep penetration. The position offers a lot of intimacy and deep penetration. Faster thrusting in many poses is generally the reason behind a quick end. Hence the Lotus – Sitting is a must-try.
     Dr. Vijayakumar did his MBBS in Kilpauk Medical College and later went on to Madras Medical College for his Master courses in Clinical Pathology. He underwent masters in Psychology and Yoga. Underwent Fellowship training in Andrology and Clinical Embryology by Prof Ariff Bongso. Did his PhD in Hormones, Yoga and Sexual problems. He has been trained by the Council of Sex Education & Parenthood International (India). He was the first medical professional to start an exclusive clinic for the management of sexual problems in Salem,Tamil Nadu in the year 1988. He has put up more than thirty years experience. He has offered professional help to thousands of persons especially newly married. Besides treating sexual dysfunctions, he is also an expert in treating pre-marital counselling.
Trekking and offroad jeeping are his other passions.