A clean penis is an important factor in good sex. Penis needs to be clean, soft and moist, which makes it more sensitive to sexual stimulation. This in turn will make the sex better. Poor hygiene can lead to infection which in turn can lead to serious problems.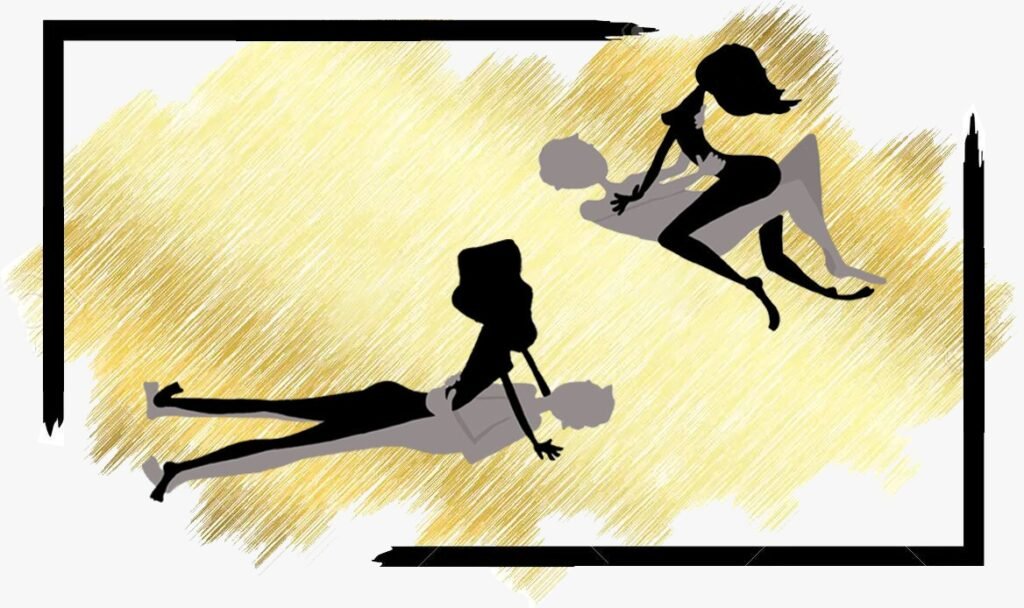 Woman on top sex position gives perfect clitoral stimulation. It makes it easier for the woman to orgasm. When a woman faces the male partner during sex in this position, it sexually turns her on. She can control the pace and depth. Plus, he can watch her sexually and his hands are free to roam.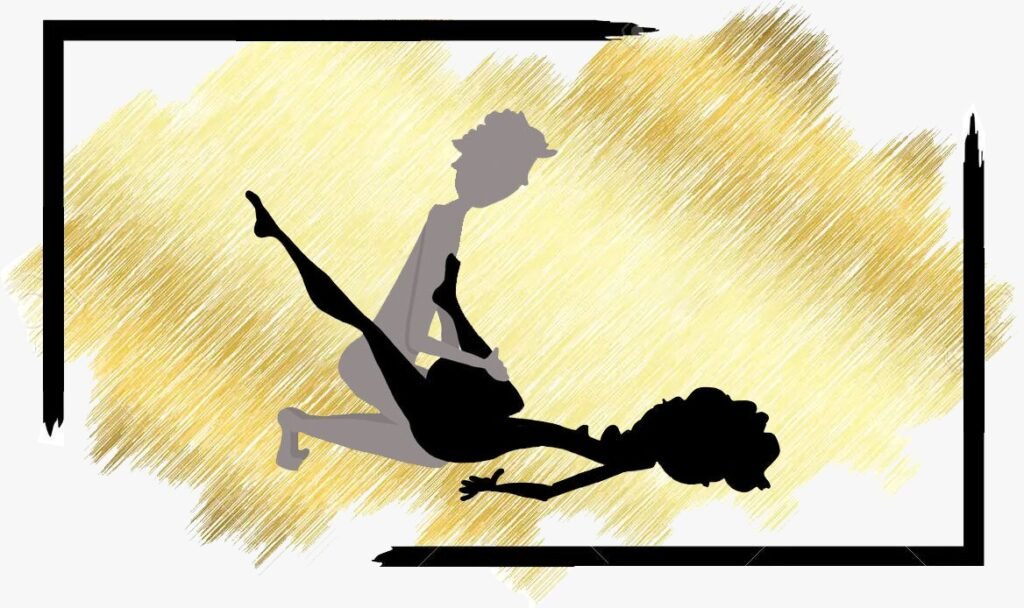 Woman lies on her back with their legs spread apart.  This spread eagle sex pose is often the best position for women is that it involves a lot with the clitoral stimulation. This modified missionary position with the ankles resting on the male partner's shoulders stimulates the G-spot.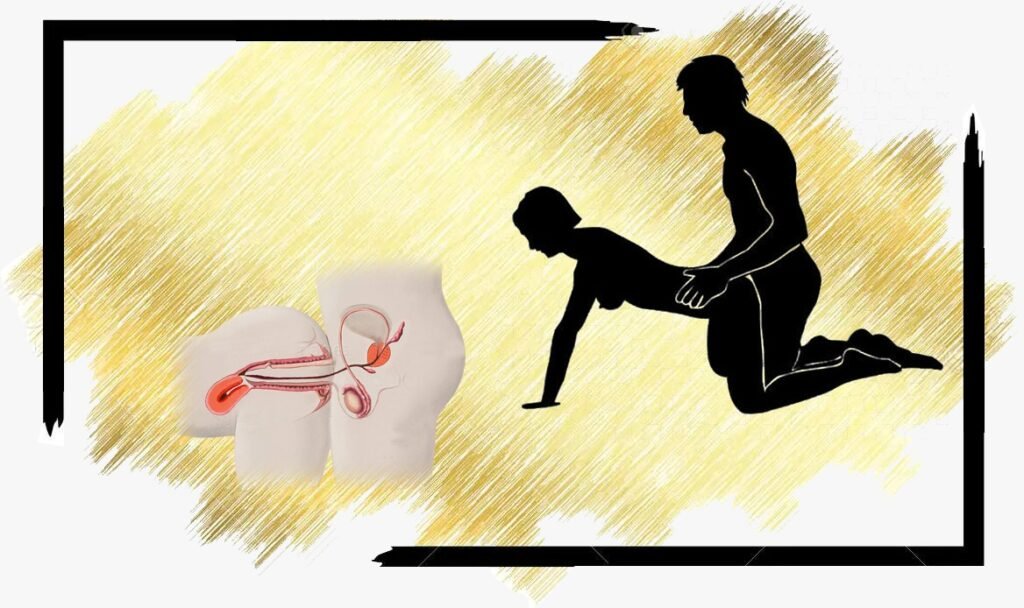 Dog sex pose is another simple and commonly used position. It is easy to do even for sexually inexperienced people. The male partner kneels behind her and penetrates the vagina from behind. The female partner gets penetrated and gets more pleasure and intense climax.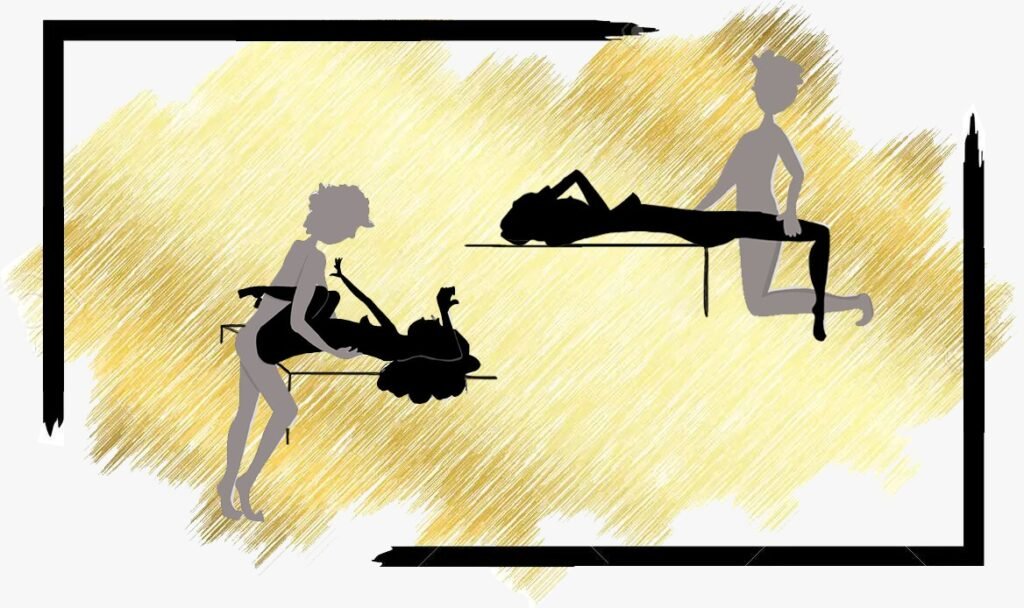 The butterfly sex position enables deeper penetration. It is one of the best sex positions for women's orgasms! Woman will lie on the edge of the bed, while the man stands between her legs and enters her. She can keep her legs on his shoulders, offering better access to the G-spot! This position gives deep penetration and allows the man to take the lead.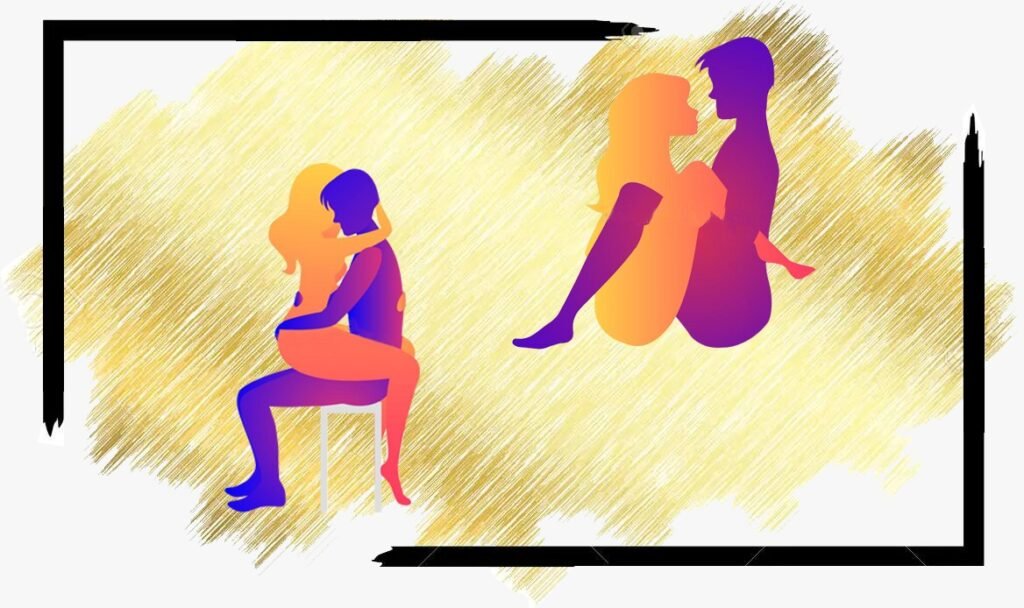 The lotus sex pose is another sex position which can be done easily. It is done with upright sitting pose. One will feel more adventurous than in a missionary position. This sex pose can help boost the sex confidence. The male partner sits down with their legs crossed. The woman partner straddles and sits on the man's lap, wrapping the legs around him. The clitoral blood flow increased after engaging in this position. This gives highly intense orgasm.
Sex positions aren't rocket science.
One can find their own variations that make intercourse more pleasurable.
     Dr. Vijayakumar did his MBBS in Kilpauk Medical College and later went on to Madras Medical College for his Master courses in Clinical Pathology. He underwent masters in Psychology and Yoga. Underwent Fellowship training in Andrology and Clinical Embryology by Prof Ariff Bongso. Did his PhD in Hormones, Yoga and Sexual problems. He has been trained by the Council of Sex Education & Parenthood International (India). He was the first medical professional to start an exclusive clinic for the management of sexual problems in Salem,Tamil Nadu in the year 1988. He has put up more than thirty years experience. He has offered professional help to thousands of persons especially newly married. Besides treating sexual dysfunctions, he is also an expert in treating pre-marital counselling.
Trekking and offroad jeeping are his other passions.