A clean penis is an important factor in good sex. Penis needs to be clean, soft and moist, which makes it more sensitive to sexual stimulation. This in turn will make the sex better. Poor hygiene can lead to infection which in turn can lead to serious problems.
Failure to clean under the foreskin can cause a buildup of oils and debris, called smegma. Excessive accumulation will cause bad odor. It can smell like fish or even bacon. Sometimes the smell is strong enough to be detected by women during sex. In that case she may dislike the sexual act leading to sexual failure.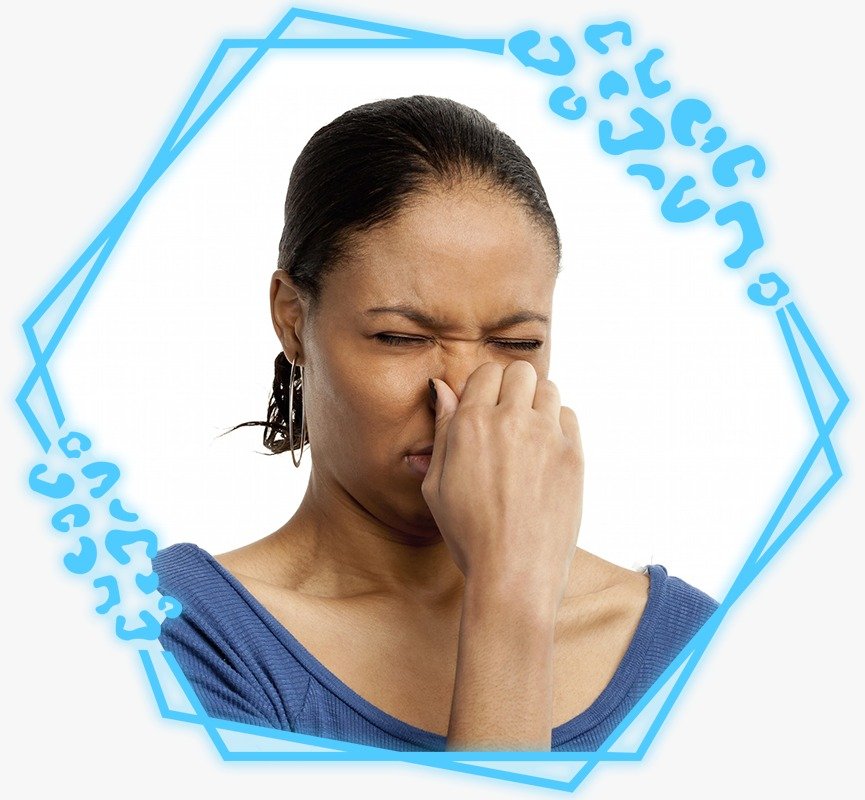 Outer side of penis foreskin has hard, protective and thick keratinized layer. Inner side of foreskin – mucosal skin is very soft, sensitive and prone to injury.  Vaginal secretes lubrication fluid, which is good for sex. At the same time the fluid is acidic and may have bacteria. This can irritate the sensitive mucous skin of the penis.
Keep the penis clean. Washing too frequently, especially with irritants like harsh or perfumed soap or shower gel, can cause soreness and irritation. Soap is not necessary or can use very mild soap. Dry the penis thoroughly after showering.
Avoid oral sex if there is redness, itching or sores in the penis. Avoid oral sex if the partner has sore mouth. This can cause penile infection and inflammation.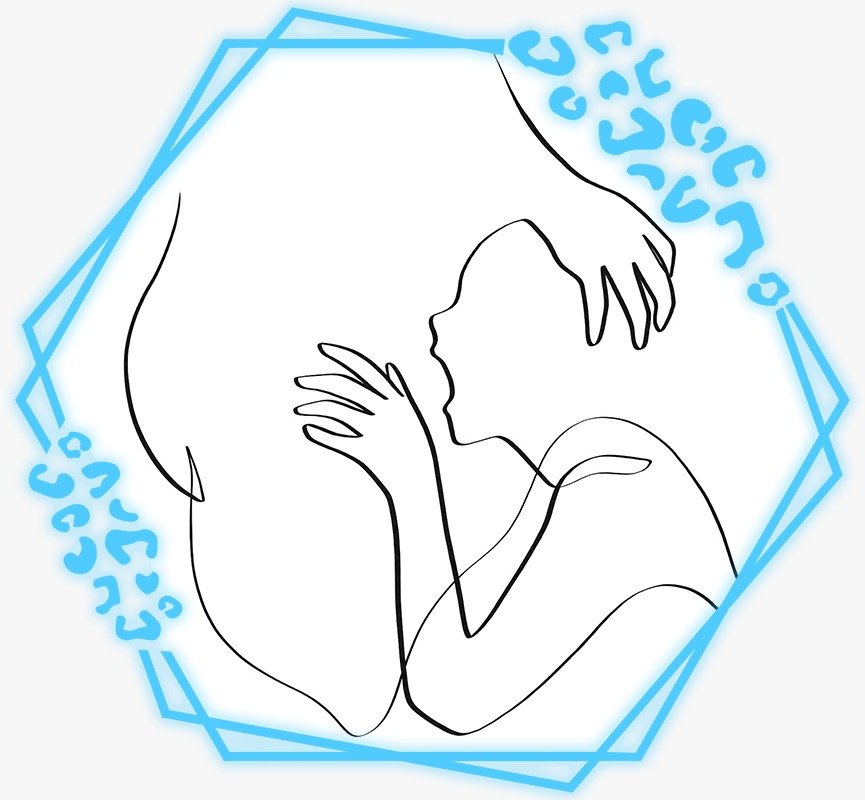 Gently pull back the foreskin. If the smegma has hardened, it may be difficult to pull back. Don't retract the foreskin forcibly. Be gentle. Wash the glans penis with warm water. Avoid harsh scrubbing, as that can irritate the sensitive skin. If the smegma has hardened, gently rubbing oil on the area before cleaning it may help loosen up the accumulation. After washing dry the penis. Pull the foreskin forward to cover the tip of the penis.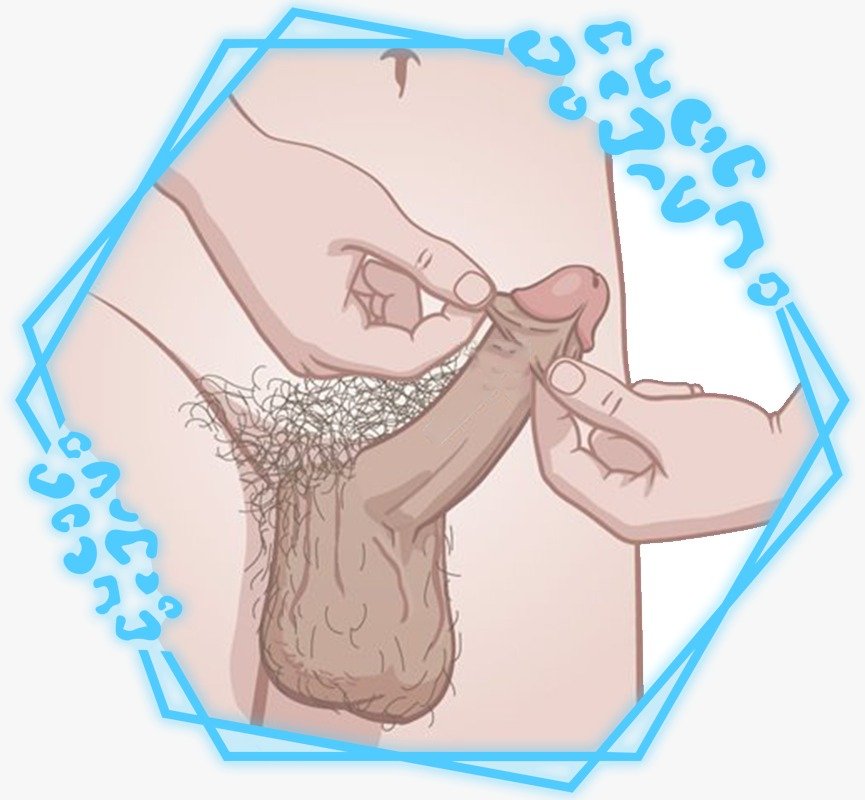 Dr. Vijayakumar did his MBBS in Kilpauk Medical College and later went on to Madras Medical College for his Master courses in Clinical Pathology. He underwent masters in Psychology and Yoga. Underwent Fellowship training in Andrology and Clinical Embryology by Prof Ariff Bongso. Did his PhD in Hormones, Yoga and Sexual problems. He has been trained by the Council of Sex Education & Parenthood International (India). He was the first medical professional to start an exclusive clinic for the management of sexual problems in Salem,Tamil Nadu in the year 1988. He has put up more than thirty years experience. He has offered professional help to thousands of persons especially newly married. Besides treating sexual dysfunctions, he is also an expert in treating pre-marital counselling.
Trekking and offroad jeeping are his other passions.