Suddenly we hear / read a rise in the number of cases of sexual abuse and teacher/student relationships?
Nowadays teacher of a government-aided school / private school getting arrested under the POCSO Act on charges of sexually harassing student has become common news
The upward trend in using social media and cell phones appear to be the major reason. Students who face sexual violence from the teacher are bold enough to share information with parents or authorities. Next important factor is the increase in sexual perversion.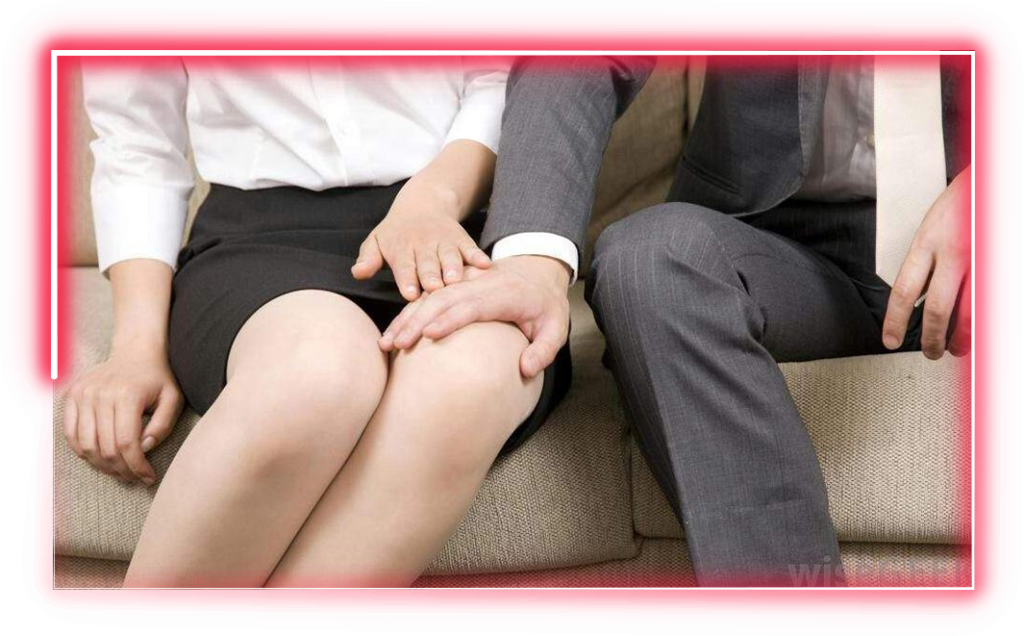 Sex crimes are on the rise in the country for years. Stressful life, cultural changes, easy availability obscene / porn pictures are the basic factors for this situation. We live in an age where technology has allowed the world to adopt a "new nature". Technology today is improved to very high level. But some people misuse it especially during the pandemic. High quality technology makes it easy for the perverts to discreetly and intelligently hunt their prey. Students usually have their phones, laptop, tablet or personal computer on at all times, which allows the offender to access the child for free and without surveillance.
Perverted teachers use the situation of online classes due to COVID effect. They sent obscene messages / porn pictures, texts / to the student. They make sexually inappropriate telephonic conversation with the girl child and invite her to his house without her parent's knowledge. They make obscene comments about several other girls studying at the school. They coerce the girl child into sexual activity in exchange for better marks. Some perverted teachers have gone to the extent of taking class with wearing only a towel. Complaints against various teachers, from sending inappropriate text messages to actual sexual intercourse, are considered legal rape involving a minor girl. The sexual harassments are not just girls only. The boys have come out with similar bad experiences by male teachers or assistants. There are many incidents of kindergarten children being molested on school buses.
Child sex offenders are drawn to occupations in places where children are more likely to be found like schools and orphanages. It makes them easy to find their prey.
Keep in mind that having one symptom does not mean that the child is in danger, but seeing multiple symptoms should warn the parent.
     Dr. Vijayakumar did his MBBS in Kilpauk Medical College and later went on to Madras Medical College for his Master courses in Clinical Pathology. He underwent masters in Psychology and Yoga. Underwent Fellowship training in Andrology and Clinical Embryology by Prof Ariff Bongso. Did his PhD in Hormones, Yoga and Sexual problems. He has been trained by the Council of Sex Education & Parenthood International (India). He was the first medical professional to start an exclusive clinic for the management of sexual problems in Salem,Tamil Nadu in the year 1988. He has put up more than thirty years experience. He has offered professional help to thousands of persons especially newly married. Besides treating sexual dysfunctions, he is also an expert in treating pre-marital counselling.
Trekking and offroad jeeping are his other passions.