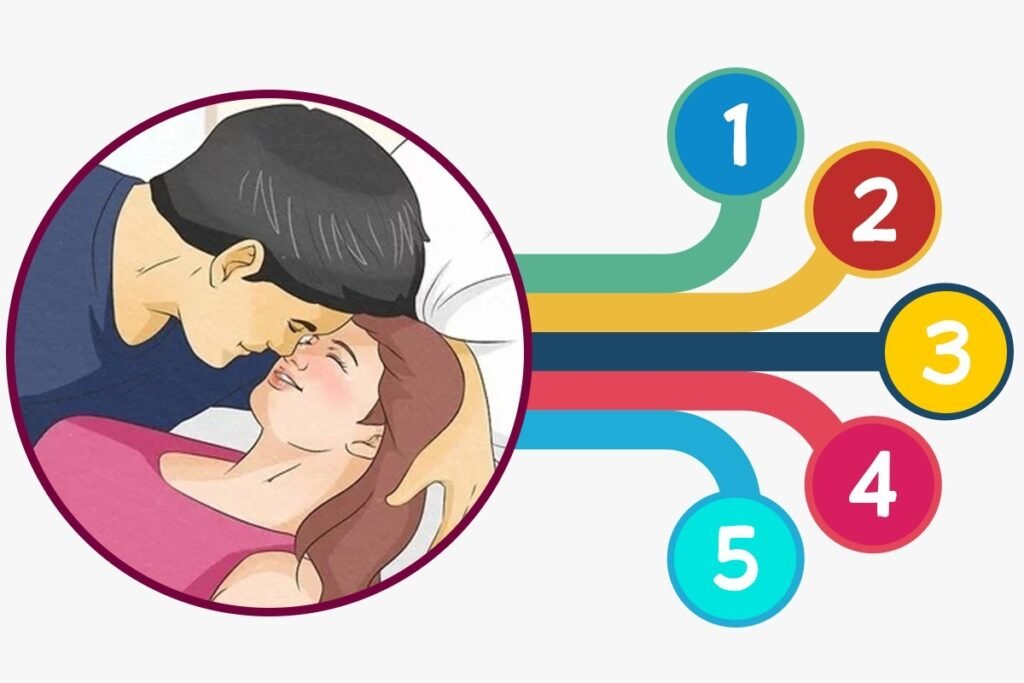 Sexual intimacy is the most intimate and satisfying experience in a relationship. Sex can be an effective way to alleviate stress, anxiety and depression. In addition, happy couples have much better sex than unhappy ones do. Sex is strongly linked with a better quality of life. Making love isn't just great for the physical health: it's also good for the mental state. Better sex leads to greater wellbeing and happiness.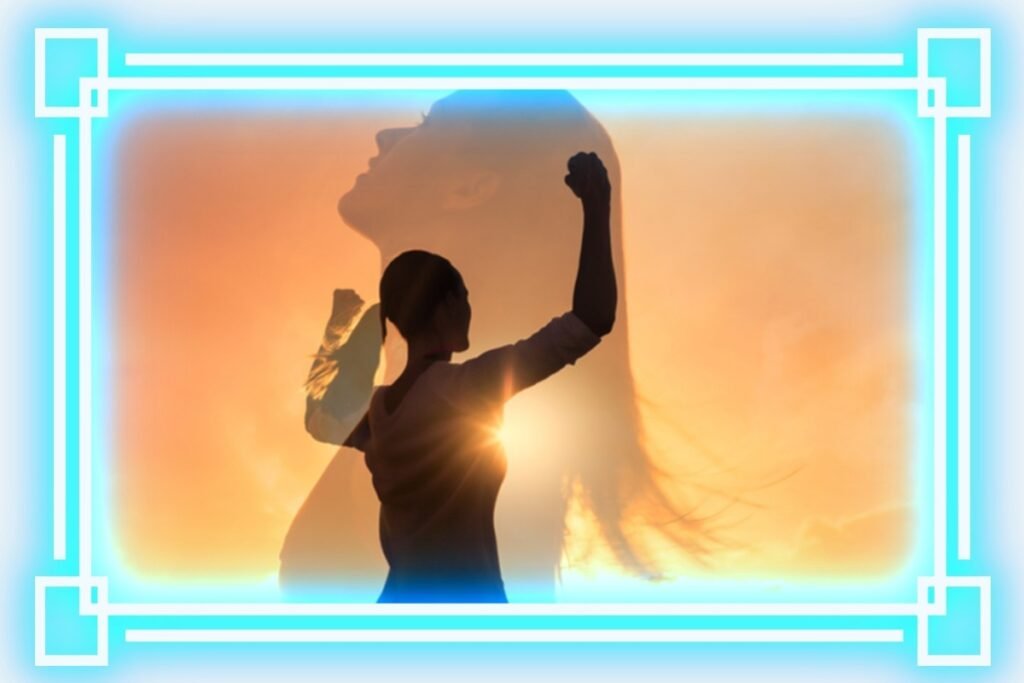 Sex is an intimate activity that can have an enormous impact on the way we feel about ourselves. It directly affects our self esteem and confidence, which in turn boost sex drive. Having a good sex life leads to more positive thoughts about oneself, which increases confidence and further boosts self-esteem. Sex reduces the feelings of insecurity.
According to a sex study, consensual and better quality sex increases happiness. The simple act of having sex is the best natural anti-depressant. Having sex increases happiness and lowers anxiety and stress. People who have sex more often report greater feelings of general happiness. Having sex once a week, as opposed to monthly, is more arousing than earning an extra 20,000 Lakhs an year.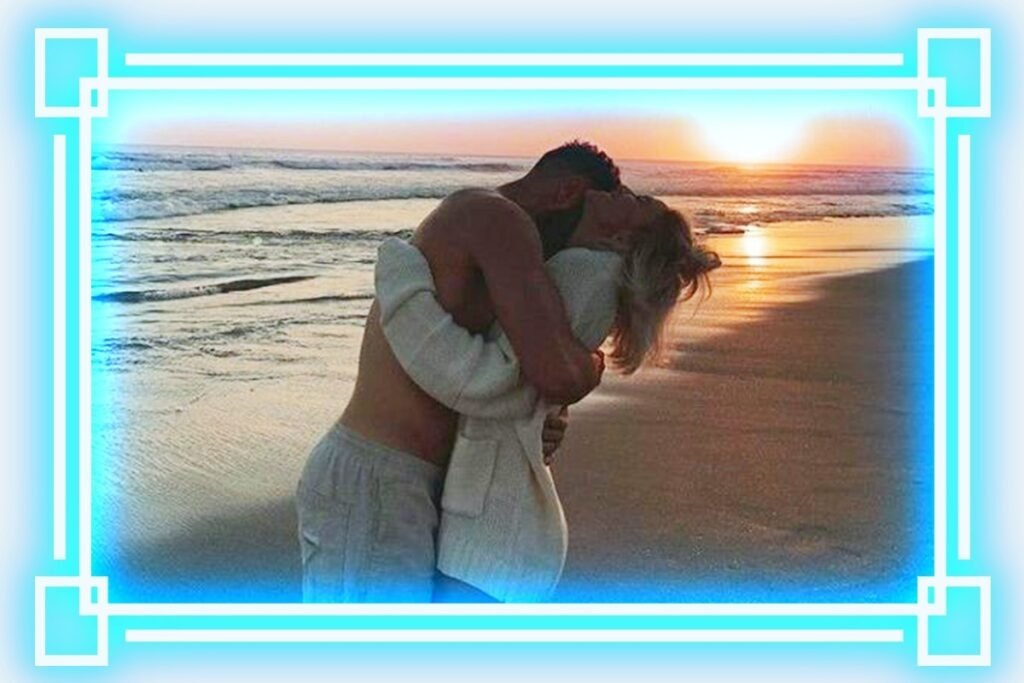 Sex makes brain to release endorphins that make us feel good. Sex reduces irritability and feelings of depression. This can help improve overall mood, which is important for maintaining mental health. Sex also increases the production of oxytocin, a hormone that helps hold stress at bay and foster a sense of calmness and contentment.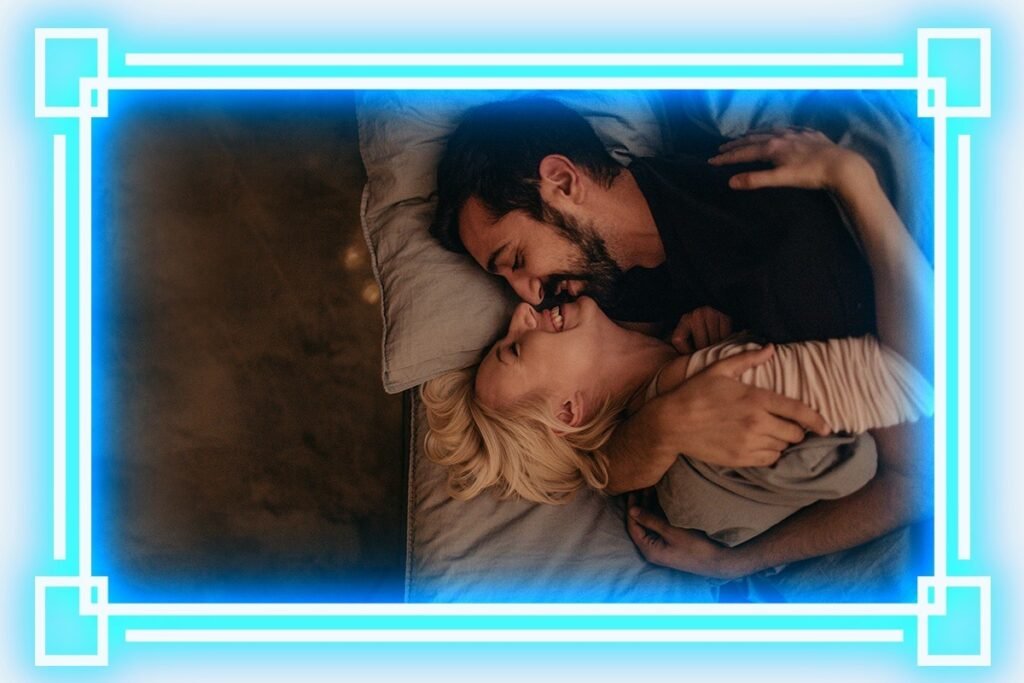 Having sex increases happiness and lowers anxiety and stress. Sex increases oxytocin in men and women, which makes people feel pleasure, and increases feelings of love. It lowers heart rate, and decreases blood sugar levels. This in turn lowers cortisol, the stress hormone. This is why sex makes one to feel relaxed and calm. The research confirms that people who engage in sex have less anxiety and stress. Sex reduces fear and worry, regardless of gender or sexual orientation. Thus sex can be the ultimate stress reliever. Sex is considered as a stress management technique
Orgasms by sex are great for sleep. Orgasms trigger the release of the hormone prolactin. Prolactin aids in the creation of cells and helps control the immune system and maintain comfort levels during intimacy. Prolactin helps to relax the muscles. This can help one to fall asleep faster and stay asleep longer
     Dr. Vijayakumar did his MBBS in Kilpauk Medical College and later went on to Madras Medical College for his Master courses in Clinical Pathology. He underwent masters in Psychology and Yoga. Underwent Fellowship training in Andrology and Clinical Embryology by Prof Ariff Bongso. Did his PhD in Hormones, Yoga and Sexual problems. He has been trained by the Council of Sex Education & Parenthood International (India). He was the first medical professional to start an exclusive clinic for the management of sexual problems in Salem,Tamil Nadu in the year 1988. He has put up more than thirty years experience. He has offered professional help to thousands of persons especially newly married. Besides treating sexual dysfunctions, he is also an expert in treating pre-marital counselling.
Trekking and offroad jeeping are his other passions.